Virtual
Leasing

Systems

We are a creative company focusing on photography, virtual reality and web marketing solutions for the multifamily and commercial real estate industries.

Signup today to receive updates on our latest technology, new product releasings, and promotional offers.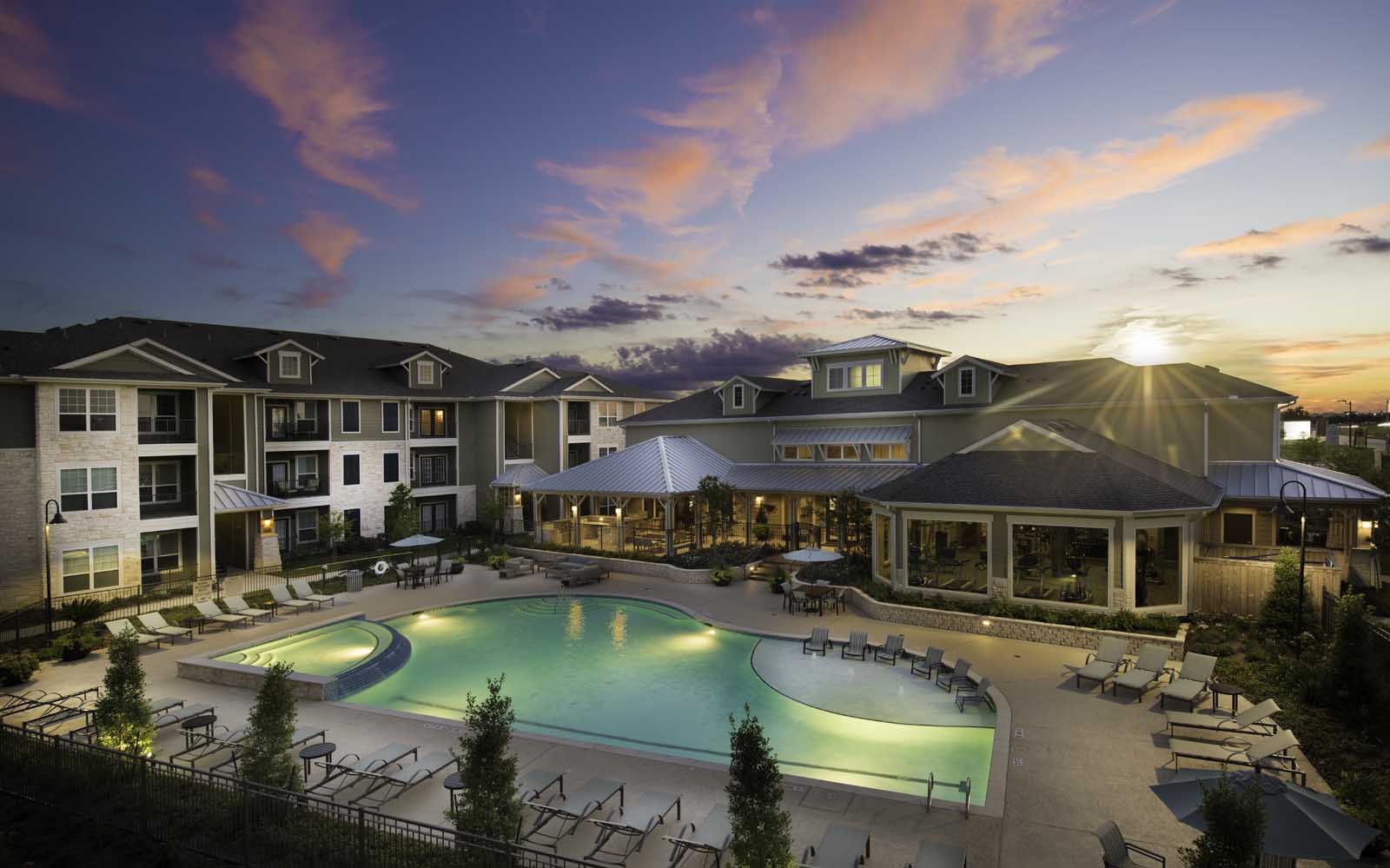 Getting the
Perfect Photos
In today's world of online marketing, the photos you choose to put on your websites or social media end up being the first impression for potential customers. Great photos will entice those people into becoming leads for your business.
More about Photography
More than just
a Stunning Look
We provide more than just amazing photography! Our product line is focused on elevating you above you competition and keeping your marketing audience engaged... longer.
View our product offerings
VLS Product Offerings
Come take a look at the dynamic content that we could be providing you.
Additional Services
Copywriting
We specialize in writing elaborate, descriptive text to highlight the key features and benefits for your property, while adhering to SEO principles to so your website ranks better on search engines.
Search Engine Marketing
We can help you develop, maintain and monitor a keyword campaign, in order to maximize the number of high quality leads from your website and maximize the ROI for your marketing dollars spent.
Facebook Marketing
We'll develop graphic advertisements and a marketing strategy to target specific demographics within Facebook in order to increase your brands exposure to new audiences.
Logo Design and Digitalization
We have talented designers who can help your vision become a reality. We can recreate logos from old monument sign photographs, or we can help you design a new modern brand for your property.
2D & 3D Floor Plan Drawings
If you have old floor plan drawings that are unreadable, terribly colored, or just plain ugly, then we can freshen them up by redrawing them. If you don't have any drawings at all, then we may be able to help then too.
Digital and Printed Brochure Design
After we have taken great new photos for you, we can easily compile them with our copywriting to create new brochures to showcase your property. We can create e-brochures or we provide glossy printed brochures.
We can revolutionize your online marketing strategy- Let us show you how!